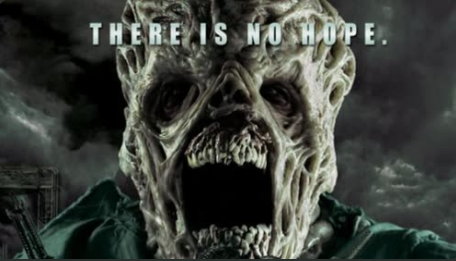 The Zombie Problem 2 (Singleplayer Zombie Fps Campaign)
A downloadable game for Windows
The Zombie Problem 2

This sequel will take you through 4 levels of zombie action, with 7 different weapons including one secret weapon! The loading screens are LONG and it might seem like the game crashed but if you just wait it will load. Other then that i hope you enjoy The Zombie Problem 2.
Check out my youtube channel GamingZoom that is what i put most of my efforts into
Channel link:
Download
Click download now to get access to the following files:
Comments
Log in with itch.io to leave a comment.
This game's badass, dude! I had a lot of fun playing it. Thanks, man!
Managed to play this game as well Zoom :p
Thanks so much for playing i tried to make this one a little harder haha
stay tuned zombie problem 3 is on the way
Game did not work for me... I really wanted to play it tho :(
hmm let me upload an older version of the game that one for some reason runs the best
just uploaded an older version of the game that worked for my pc the loading screens take a long time but they will load
yep it is me man just uploading my games to ichio now i had them on gamejolt before